Tokarski Millemann Architects Featured in Design NJ Magazine
NEWS RELEASE: We are excited to share with you that we have been featured in the June/July issue of Design NJ Magazine! Check out the link below to view the project we did for our client, the DeVincenzio's, on Page 40.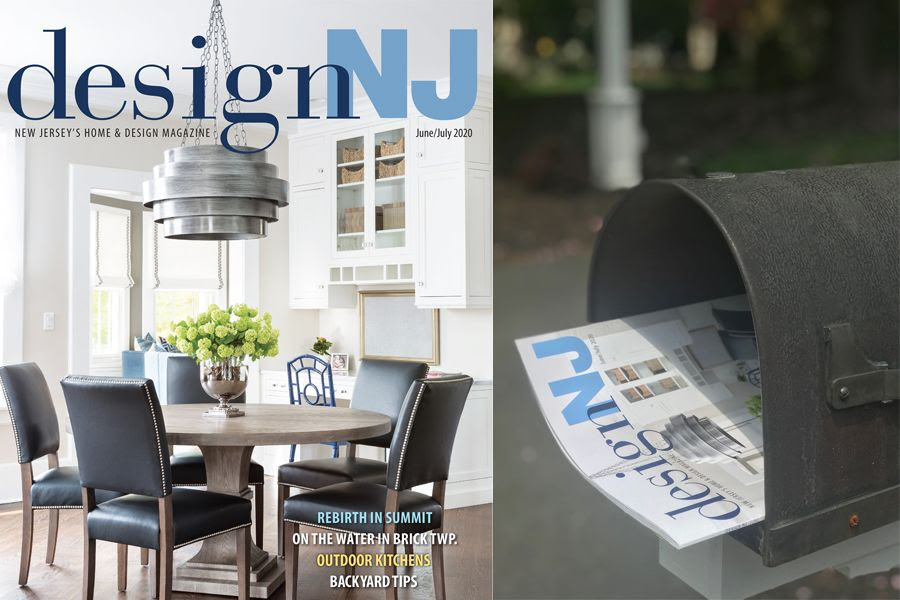 Contact us to find out more on how we can collaborate together to inspire, design and create the extraordinary for all of your commercial or residential needs.
732.262.0046